TRAMPS LIKE US... THE FIRST AND ONLY TRIBUTE BAND TO RE-CREATE HISTORIC BRUCE SPRINGSTEEN CONCERTS!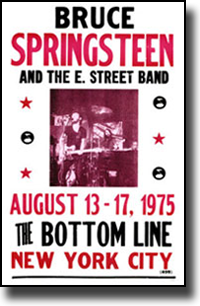 If you missed what is now considered a classic legendary Springsteen concert from years past and wondered what it would be like to have been there in person, well you are in luck...
Tramps Like Us, is the FIRST and ONLY band ever to re-create Springsteen concerts in their entirety, receiving high praise from fans and media outlets alike, as well as selling out venues across the east coast in the process. Currently with 8 classic and historic Springsteen concerts in their repertoire and more on the way, come take a trip to the past with Tramps Like Us.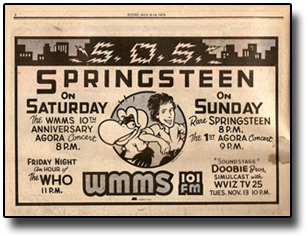 Concert Re-creations with the original songs and versions performed in order, as they were on that particular historic night.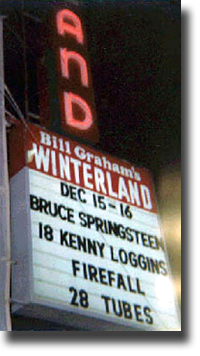 Some of the many highlights from Historic 1978 "Darkness On The Edge Of Town Tour" includes "Prove It All Night" with its amazing, extended, not-played-anymore piano and guitar solo intro, "She's the One" with the equally definitive prelude/cover of Buddy Holly's "Not Fade Away," and the extended "Backstreets" with its rare "Sad Eyes".
Other highlights include amazing cover renditions of classic Rock 'n Roll songs such as "Summertime Blues", Rave On, Twist And Shout", A Quarter To Three, Heartbreak Hotel, The Detroit Medley, "In The Midnight Hour" "Who'll Stop The Rain" and many others.
The 8 concert re-creations shows by Tramps Like Us: